iyengar yoga with christine bader
retreats & specials with yoga & macrobiotic food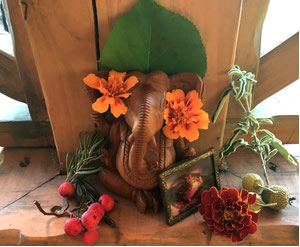 ∞  
practicing yoga prepares to listen to life
* 
The study of asana is not about mastering posture.
It's about using posture to understand and transform yourself. 
One's spiritual realization lies in none other than how one walks among and interacts with one's fellow beings.
B.K.S. Iyengar
   ∞

asana, pranayama, meditation
anatomy & philosophy
iyengar yoga retreat on mallorca
october 5 - 12 - 2019
iyengar yoga retreat on amrum
june 10 - 20 - 2020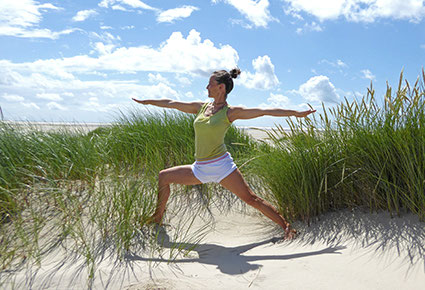 Private Tuition - One to One
Christine Bader 
Shares Iyengar yoga classes in German & English.
Workshops, advanced trainings, retreats, yoga weekends, yoga holidays. She is a certified Iyengar yoga teacher.
More information about Christine Bader