iyengar yoga with christine bader
retreats & specials with yoga & conscious nutrition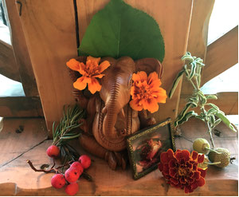 ∞  
practicing yoga prepares to listen to life
* 
The study of asana is not about mastering posture.
It's about using posture to understand and transform yourself. 
One's spiritual realization lies in none other than how one walks among and interacts with one's fellow beings.
B.K.S. Iyengar
   ∞

2021
Yoga Retreat on Amrum Island

Yoga Holiday Baltic Sea

Yoga Weekends on the Country Side / Kranichmoor
iyengar yoga retreat on amrum island
june 13 - 23 - 2021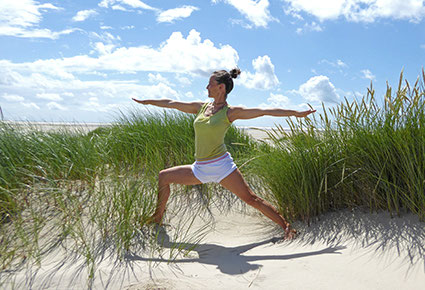 blissful yoga • amazing food • gorgeous nature

asana • pranayama • meditation • macrobiotic vegan full board
yoga holiday baltic sea august 15.-22.
The ease of being merges with our delightful and profound yoga practice.
Asana, Pranayama and Meditation for all practitioners and all levels of practice welcome.
High summer abundance, enjoying the beach and calming down in the great landscape around Hohwachter Bucht.
iyengar yoga weekends / mini-retreats
On the countryside situated in a beautiful landscape close to Schaalsee, between Hamburg and Berlin / Germany
april 29 - may 2  &  november 25 - 28  2021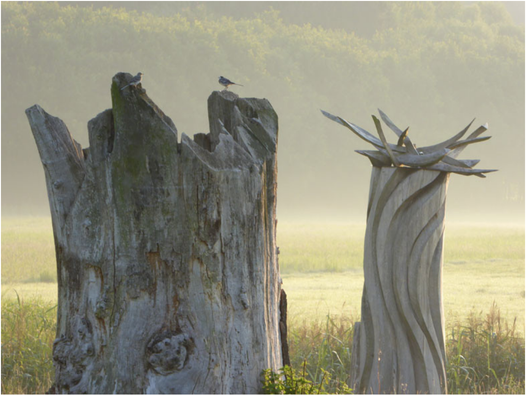 workshop style yoga classes • recharge • deep breathing • refueling yoga practice • connecting to nature • silent spaciousness • community with likeminded people

asana • pranayama • meditation • bio vegan full board
private tuition - iyengar yoga one to one
Christine Bader 
Shares Iyengar yoga tuition in German & English.
Workshops, advanced trainings, retreats, yoga weekends, yoga holidays.
Iyengar Yoga® certified teacher.
More information about Christine Bader